When do our roofing services come in handy?
There are many situations in which you might require a roofing company to take care of your damaged roof. It is wise to contact the best roofers in Brampton to understand the extent of repairing needed, along with the cost.
Gitano roofing takes utter pride in mentioning that our services, as well as after-sale support, make us market leaders in the Brampton roofing industry. Our team consists of some of the most experienced individuals in this field who can clear every doubt you have regarding your project and offer you a vast range of roofing options.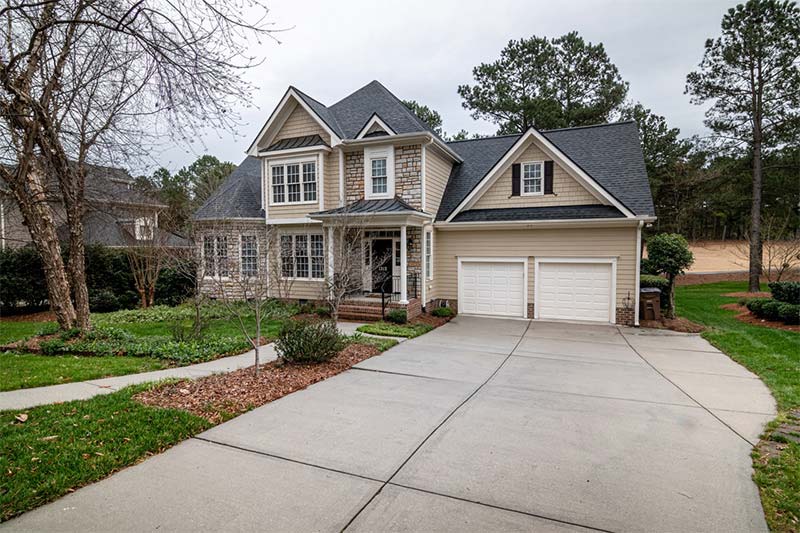 There are so many reasons why you could want a new roof.
You want something robust to support your solar panels that power your residence.
You need additional support against severe cold weather.
You reside close to a primary river area prone to flooding.
Why finding a reliable roofing company can be tricky?
Once you have determined what servicing your roofing situation demands, it becomes essential to look for companies that can handle your project requirements. Assessing the credibility of any roofing company can be a challenge. Verifying with past customers can help build this credibility.
Make sure you don't leave any facts the services a roofing company promises to deliver unchecked. Checking customer reviews is a wise step when you need to make a decision. Reviews will not only make you aware of the reliability of the company but also eliminate the chances of ending up with a company that can't provide the utmost quality.
Gitano Roofing – your rescue
While you're not going to run out of alternatives, it requires a thoughtful analysis to figure out which roofing companies in Brampton can assist you in carrying out your project within your budget.
Here is what sets Gitano Roofing apart from its competitors.
Accurate pricing information

Best quality material used

Reliable after-sale service

Complete customer satisfaction

Affordable roofing services

Addressing doubts regarding roofing maintenance
With a customer-first mentality, we make sure that you have a thorough discussion with our team before, during, and after your roofing project.
How Gitano Roofing carries out services
From the initial request, our team prepares an estimate for your roofing job as quickly as possible. We send the estimate within a detailed booklet so that you fully understand what the quote encompasses. Then, we are available for further questions and support to clarify any outstanding issues.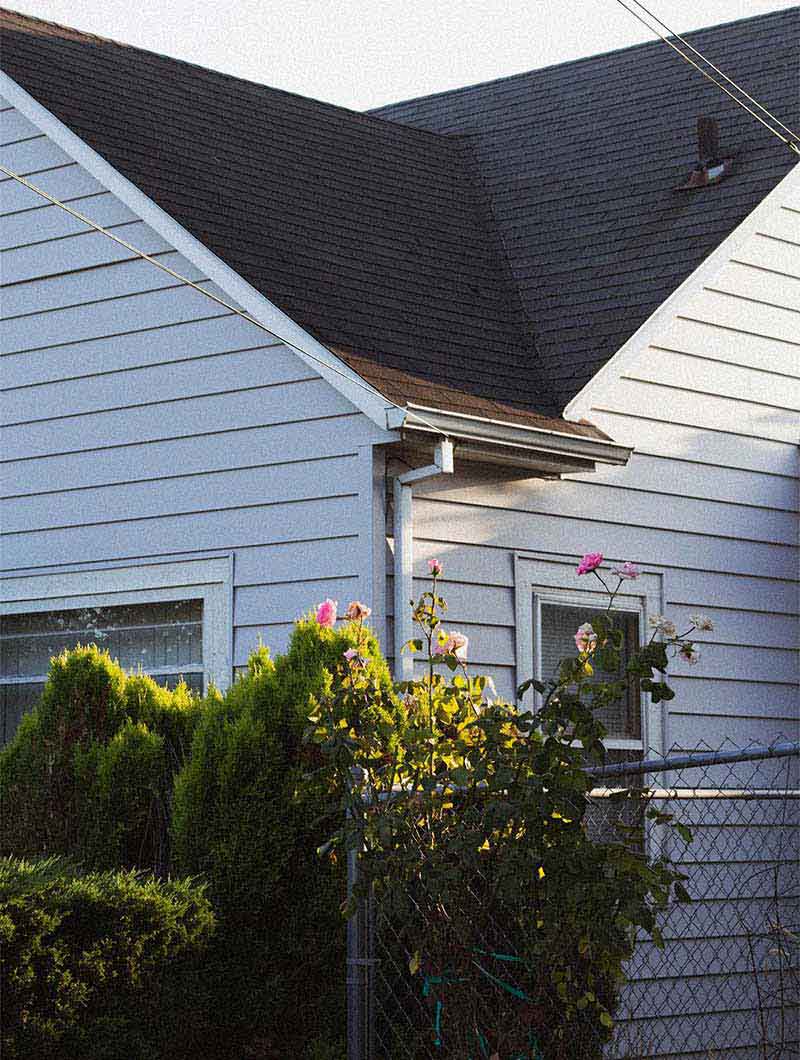 Upon receiving a contract, we work to have all supplies and organize an expert crew of roofers at your home. Our staff stays in contact every step of the way to ensure you are always in the loop.
For our customers in Brampton, we provide affordable, accessible, high-quality products and services. We value our customer's input along each step to ensure we meet their roofing goals.
Best in class roofing services
Gitano roofing emerges to be a viable option for those looking for the best experience for various roofing requirements. Whether you're shifting to a new house or your old home demands roofing maintenance, our professionals can help you assess the required work. We understand how difficult it gets for customers to hunt for the best roofing company in Brampton that they can trust. This is why we have a large clientele that can vouch for the excellence and genuineness of our work. Our roofing services cover your regular roofing maintenance; however, it is the way we carry out our operations that sets us apart in this fiercely competitive market.
We don't keep our customers hanging after the project
Unlike some companies in this industry, we don't let our customers down when it comes to after-sale services. While we intend to deliver our roofing services in a way that you don't have an unsatisfactory result, there are cases when further assistance is needed. We provide immediate service if you need any modifications after we have finished with your roofing project. We hold ourselves accountable to customers, and their satisfaction, to prove ourselves to be a company one can happily vouch for in the field of roofing Brampton.
Our client testimonials will give you a clear insight into the attention we pay while keeping up with the quality of our roofing services. These testimonies, paired with numerous other reviews of Gitano Roofing, make it apparent that we will continue to provide support, even after payment. We stay responsive and resourceful to you throughout the course of your newly installed roof to prevent any unintended troublesome situation after the completion of your project.
We are Expert in Roofing
Don't hesitate to reach out to us anytime