Gitano Roofing Oakville – #1 Roofers in Oakville
Looking for Gitano Roofing service in Oakville? Need the best roofers in Oakville to fix your roof?
Most homeowners tend to overlook one of the most important elements of their houses: their roof. It is the part of your home that shelters you and protects you from harsh climates. Within Oakville, roofing installations and repairs are necessary for long-term protection. It is highly recommended to hire a professional roof repair company, like Gitano Roofing, to ensure the material used is top quality, and the life of your roof is prolonged.
There are many reasons you need the help of professional roofers compared to saving money and doing it yourself. While trying to repair and fix the damages yourself, you may cause more damage or miss issues that could lead to significant damage in the future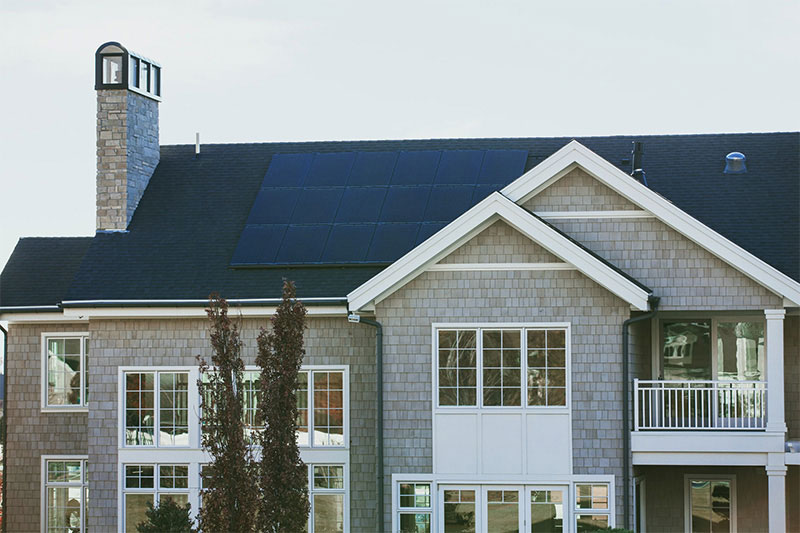 Gitano Roofing Oakville installation services have a wide range of roofing services for all your needs. We have expertise in dealing with all kinds of residential roofing repairs, such as leakages, shingles, and eaves trough. We also deal with many commercial clients and local businesses, frequently helping with their commercial roofing needs. Furthermore, we have a 24-hour helpline for emergency roofing repair services.
 We don't believe in promising something we can't deliver. Our expert Oakville roofers know how to fix any roof issue. When you call us for a roof repair or installation, we will provide immediate support and have an expert at your home as soon as possible. We may not have the lowest price for our services, compared to local companies using cheap material, but what we guarantee you is excellent customer service and a guarantee on all our services. Our repairs remain for a long time, and that's the main reason we have a large base of happy clients.
You can call us anytime, and you will never have to worry about any roof repairing issue again. We at Gitano Roofing Oakville are always pleased to serve you in the best way possible.

We are Expert in Roofing
Don't hesitate to reach out to us anytime