RESIDENTIAL & COMMERCIAL
ROOFING
Serving GTA 24 hours a day
We drop the truth on your roof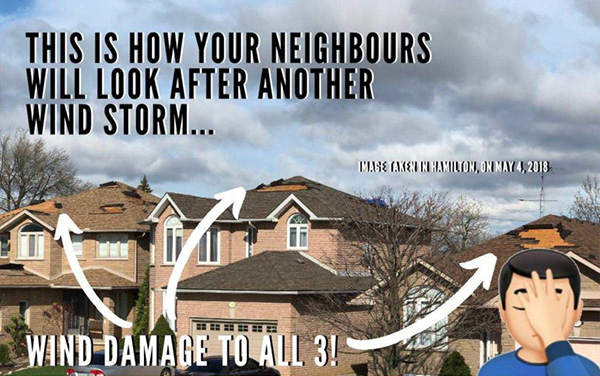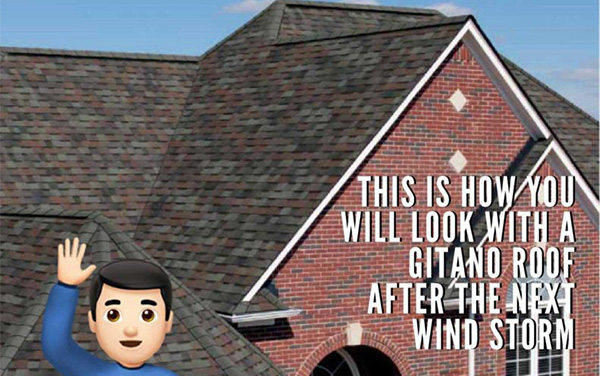 LESSON 1
Use GAF TIMBERLINE SHINGLES
LESSON 2
Do not use GAF's seal a ridge cap system, they will blow away
Always use a generic ridge cap with Gaf Shingles and you will not need to worry about wind damage.
LESSON 3
Always have tarps and a ladder on your property
Storing 2 tarps that are 20×30 and a ladder will allow you to be prepared to protect your root and home against windstorm damage.
LESSON 4
Always close your valleys
A closed valley is more secure than a metal valley in windy conditions and it provides better protection from ice and wildlife at the same time.
LESSON 5
Choose a popular colour
In case of an emergency repair, popular colours are wasy in access. The most popular GAF colours are available in view at Home Depot. We prefer the barkwood over hickory in order to use the generic ridge cap system which saves costs.
Popular GAF colours: Barkwood, Driftwood, Weathered Wood, Charcoal, Slate and Shakewood.
Can I Pick a Day to do my Roof?
Due to Rain, Wind, Hot and Cold we would much rather give you a week window because one of these days can throw off the entire schedule. Once the shingles are delivered on the roof we are usually there within a week and we do call a day before we start.
What makes your roof different from the Builder's Roof
We follow the same procedure the builders do when we install your roof, except for one thing: we put on a shingle that will NOT blow away.
How can I Book this Work to be done and what are the payment requirements?
Please fill out the requirements listed on the Order form and any additional notes in the customer notes section. Please take a picture of the form or scan it and email it directly to Gitanoroofing@gmail.com with any additional question. As for payment, we do not take a deposit and we accept a cheque or money order a couple days after the job is completed. We do not take credit cards simply because they charge 3 percent.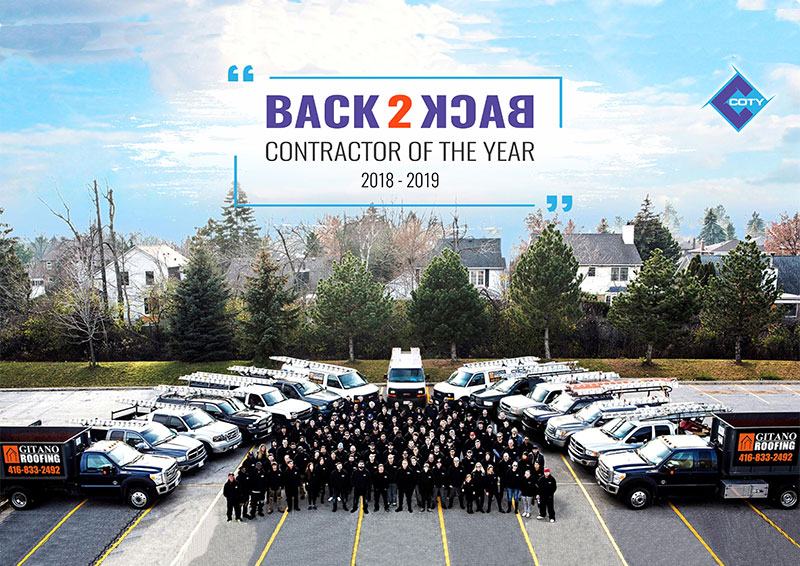 We are Expert in Roofing
Don't hesitate to reach out to us anytime